Business Intelligence &
Data Analytics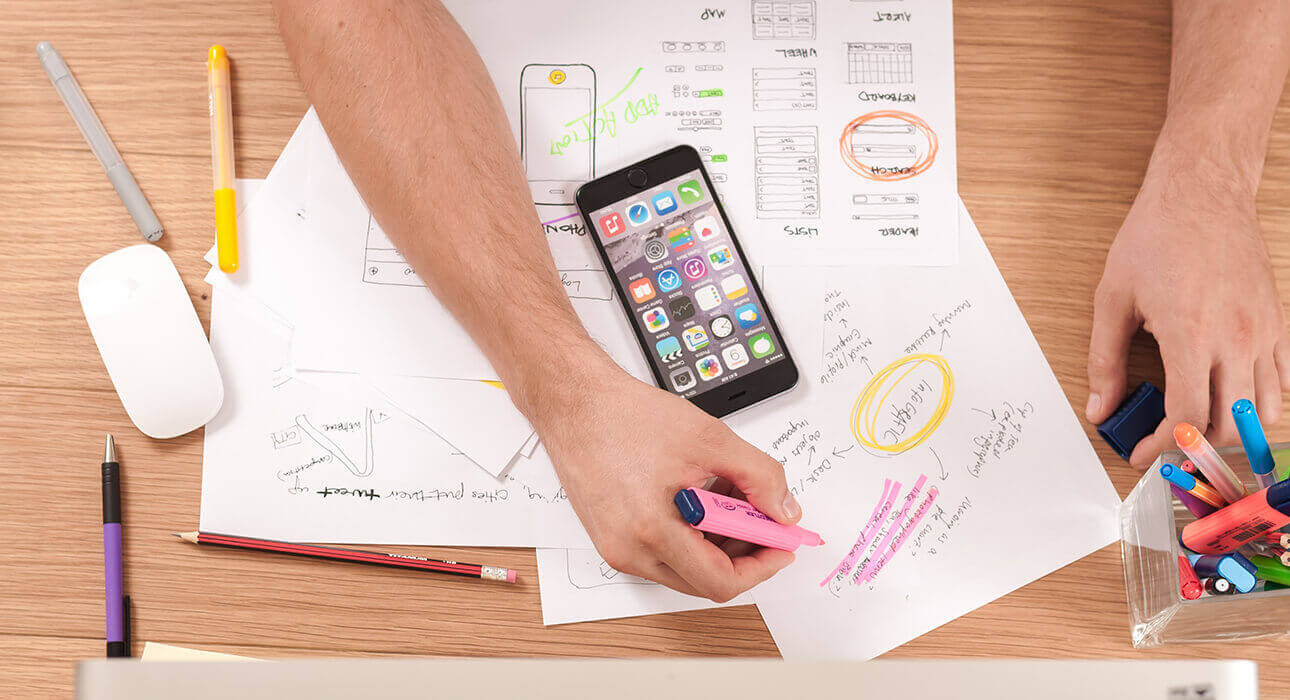 Customer
They are one of the world's largest integrated energy and chemicals companies, creating value across the hydrocarbon chain, and delivering societal and economic benefits to people and communities around the globe.
Background
TOnline auctioning and e-commerce has become an integral part of our lives. With this, the expectation of customers regarding the shopping experience has become quite high. It takes a state-of-the-art website to enable users to easily navigate through millions of products to purchase, to find and bid the right one. Our client needed a bespoke auction and e-commerce platform, designed as one of the best in its category.
Challenges and Opportunities
The client needed a customizable and responsive auctioning and e-commerce platform, which was advanced enough to integrate cutting-edge technology, and faster decision-making for the business to best accommodate their needs and help them increase performance and yet remained easy to use. The core challenges that the company faced was .
To integrate diverse functionality into applications
Providing the Platform With Easy and Intuitive Navigation
Endowing the E-Commerce Platform With Latest Features
Creation of a User-Friendly Auctioning and Buying Process
Ensuring Cross-Platform Compatibility
Solution
At Intellifer, we focus intensely on your pain points, and they become the epicenter around which we create our tech solutions. Well endowed with excellent functionality and user experience, our two-fold solution comprised: We delivered an easy-to-use web application designed to create listings for sellers; a web application for the Seller and Buyer, and a Web portal for admin to manage the platform. We helped them address various pain points areas, such as:
Provide efficient ways of Listing and analyzing the entire auction
Reverse Bidding Feature
Staggered Bidding Process
Bid History
Item Procurement Tracking
Built-in Shipping Estimator
Multiple Payment Gateway Support