Document Extraction &
Management System
Industry Oil and Gas
Service

Digital Transformation

Technologies

AI/ML, RPA, Computer Vision

Year

June, 2019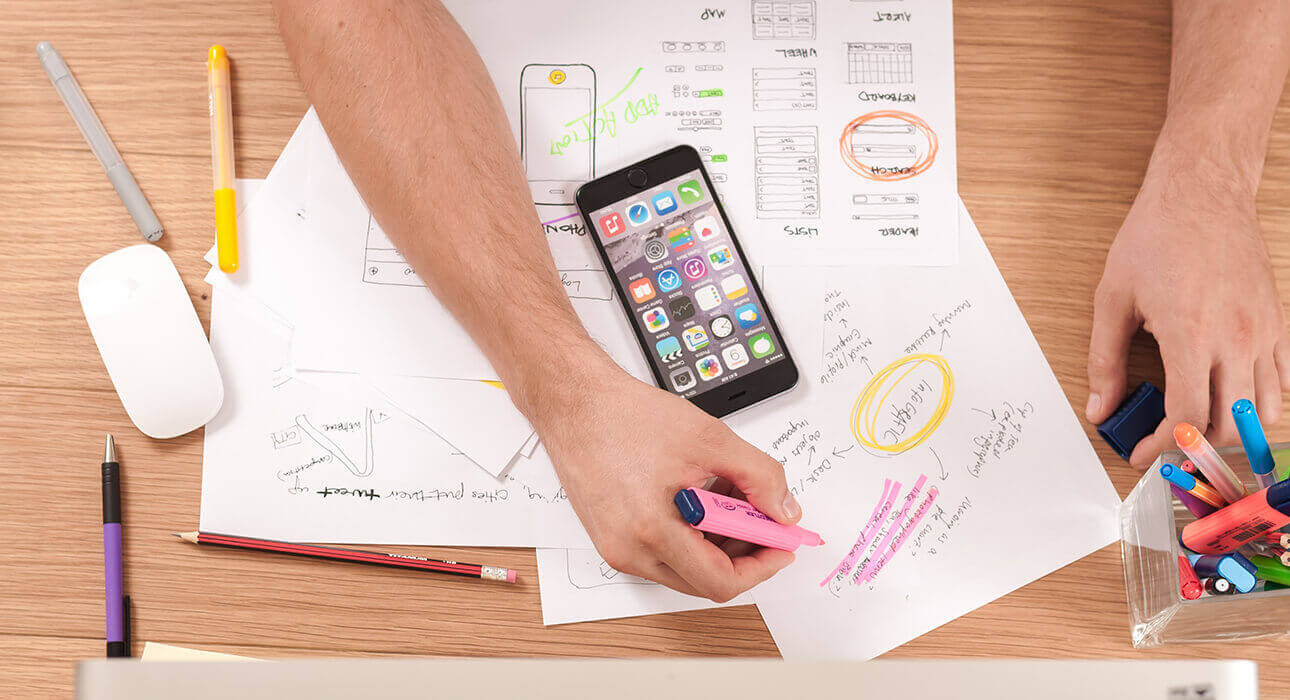 Customer
The Customer is one of the biggest petroleum and chemicals enterprises. It leverages its heritage of excellence that spans 8 decades to manufacture valves for key sectors of the economy such as oil & gas, power, petrochemicals, chemicals, water as well as defense and aerospace.
Challenge
As a major industrial supplier and manufacturer, the company's data entry team had seven specialists focusing on the steady stream of material test certificates (MTC) from a variety of trading and manufacturing customers. Each document set had its own unique format by the particular business partner. The MTC typically features long and complex line-item tables that were insurmountable for traditional template OCR – the original process meant mostly manual data entry with light support from a templating solution.
Solution
Together with RPA and AI, the Intellifer Systems deploys a document processing and extraction solution with a custom-tailored solution synchronized with SAP. The propreitory bot built together with RPA replaced most of the admin staff workload related to incoming MTC. The bot reached 90% STP (straight-through processing) automation on incoming MTC's in the purchase team. The remaining 5% of MTC's are processed in validation interface by a admin person in addition to their other duties
Impact
The team morale dramatically improved for the members who previously fought a never-ending battle with certificate processing. With a 90% STP rate, the team now had sufficient time to take care of a larger variety of functions without hiring additional staff. Meanwhile, the company was able to reduce costs and hiring overhead and can delegate more reporting and analytical tasks to the team.